Board of Directors – Ireland
Edith Wilkins C.E.O.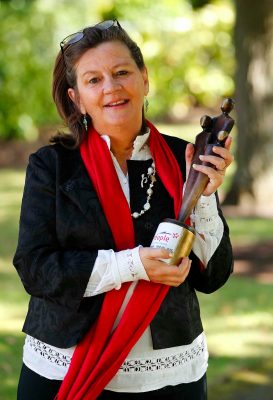 Edith is a qualified nurse of special needs children and a registered general Nurse, she has a diploma in counselling and has spent 30 years working in India (primarily) and also a few years in Sudan.  She started as a volunteer with Goal, has been the Country Director for Goal in India & Sudan, the country Director in India for Hope and overseas Director in India for the Edith Wilkins Street Children Foundation, India.  She returned to Ireland 7 years ago and works at raising funds and co-ordinating the Programme between India and Ireland.
Conor Moloney – Director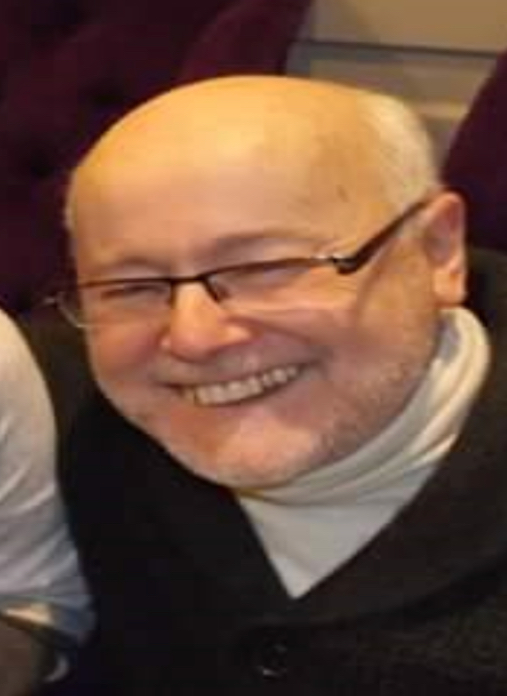 Conor Moloney has been a member of the Foundation's board for over 10 years and has been involved with the Foundation since the very beginning.  A veteran of the Irish charity sector, Conor began volunteering at the age of 17, and was one of the founders of the Cork Simon Community.  Before retirement, Conor was a secondary school teacher.  He is currently the Foundation's secretary, and provides vital expertise and experience regarding the running of our charity.
Leo McMahon – Director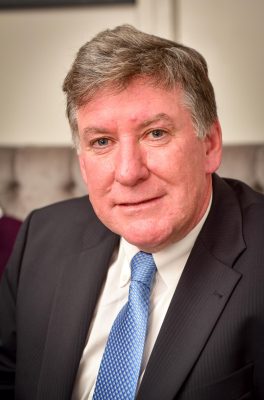 Chairperson, PRO and Director, Leo McMahon is a founding member of the
Foundation which was established in 2003.  He worked for almost 40 years with
Co Cork based newspaper the Southern Star and is now a freelance journalist
based in Carrigaline.  In addition to presiding at monthly committee meetings for
over ten years, he has been involved in nearly every fund raising activity of the
charity, most notably the annual walk at Crosshaven.
Gavan O'Sullivan – Director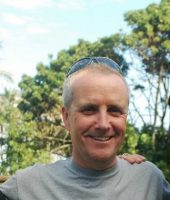 Gavan has many years' experience working as a Volunteer and working abroad with Aid Agencies.  He is currently a Community Nurse at Marymount University Hospital & Hospice.  Gavan has worked for many years in India and Africa and has been involved with the Foundation for many years.  He is our most recent Director to come on board.