Summer Gig for Street Children
Summer Gig For Edith Wilkins Foundation
A Major Success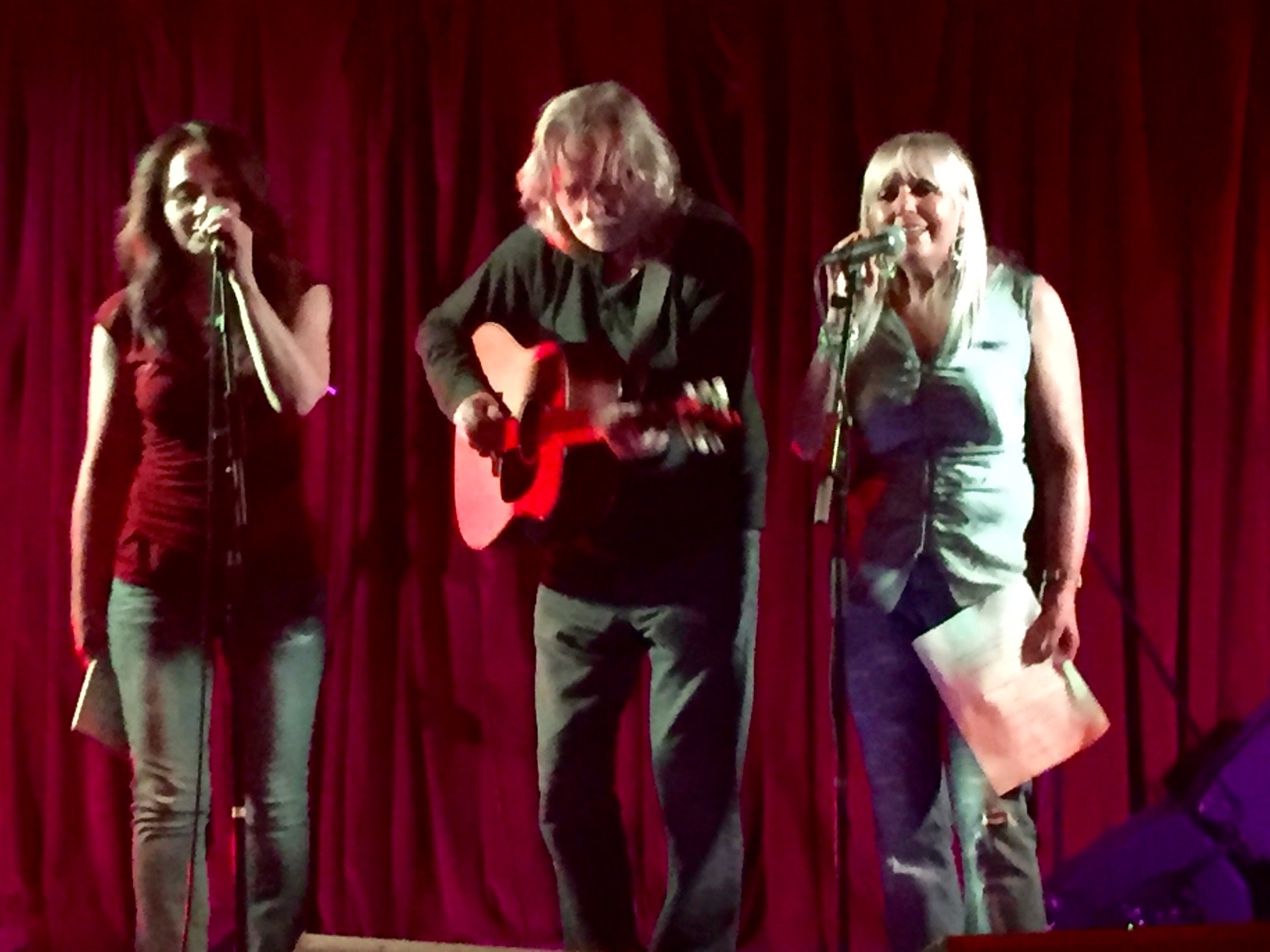 The recent Summer Gig in aid of Co Cork based charity Edith Wilkins Street
Children Foundation India (EWSCFI) starring Declan Sinnott, Vickie Keating
and Fiona Kennedy and Band in Crane Lane Theatre was a huge hit.
At the time of writing almost €2,000 was raised at the event and a great
night was had by the large audience, several of whom took home lovely spot
prizes. Thanks were expressed by Edith and chairperson Leo McMahon to all
the performers for their generosity, the organisers Nuala, Caitriona, Deirdre,
Christine and Wendy; fellow fund raisers, supporters of the gig and Crane
Lane Theatre.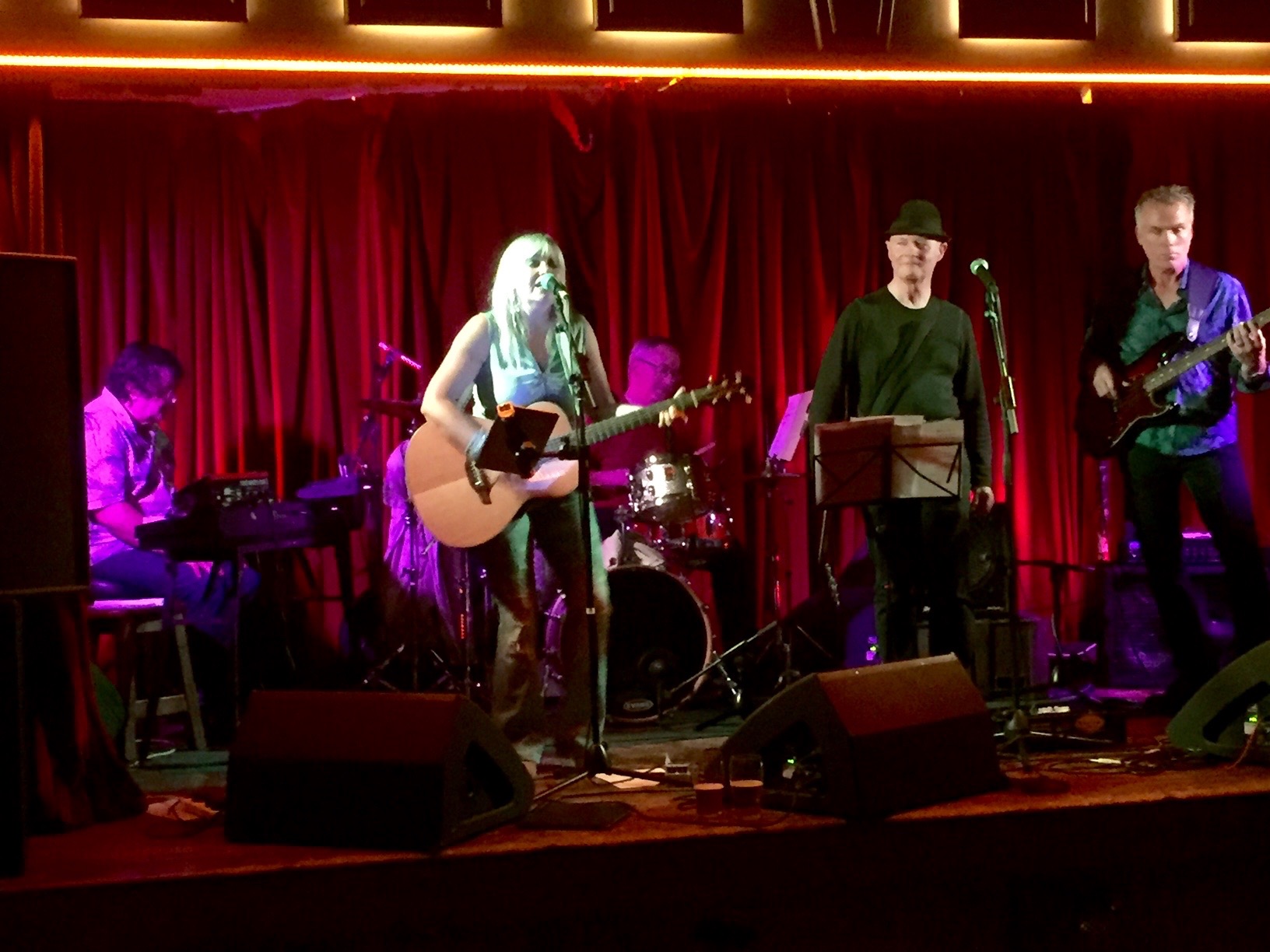 The Foundation always welcomes fund raising ideas (e.g. coffee
mornings, table quizzes, afternoon teas, mini marathons, gigs etc) and
enquiries can be made to Edith Wilkins at Unit 4, Drake House, Main Street,
Carrigaline, Tel 085 7670499 or by logging on to
www.edithwilkinsfoundation.org.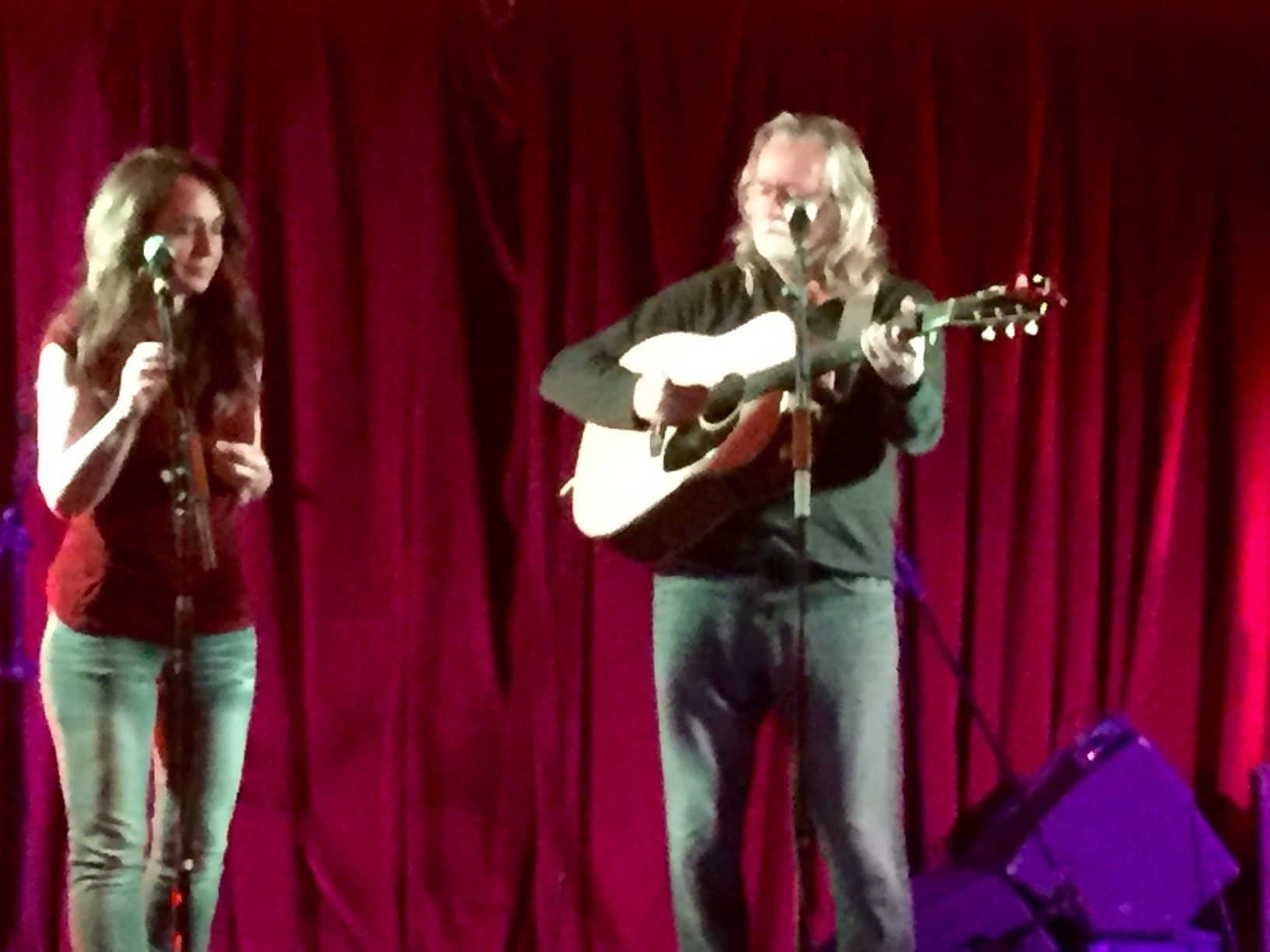 Now in its 15th year, and founded by Crosshaven based Third World
worker and nurse Edith Wilkins, EWSCFI is a not-for-profit organization
providing shelter, safety, health care, education, security and above all love,
hope and a future for street children in the Himalayan district of Darjeeling in
north west India who are victims of poverty, labour, physical and sexual
abuse.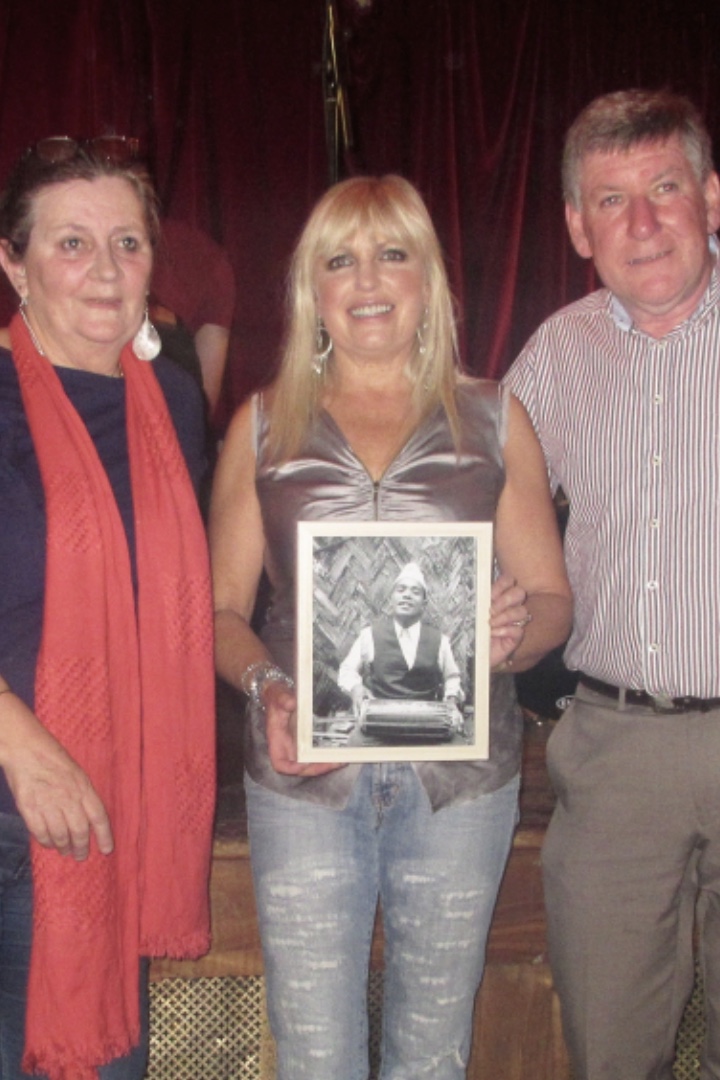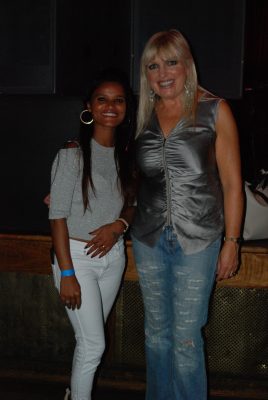 Promotion Details for the event: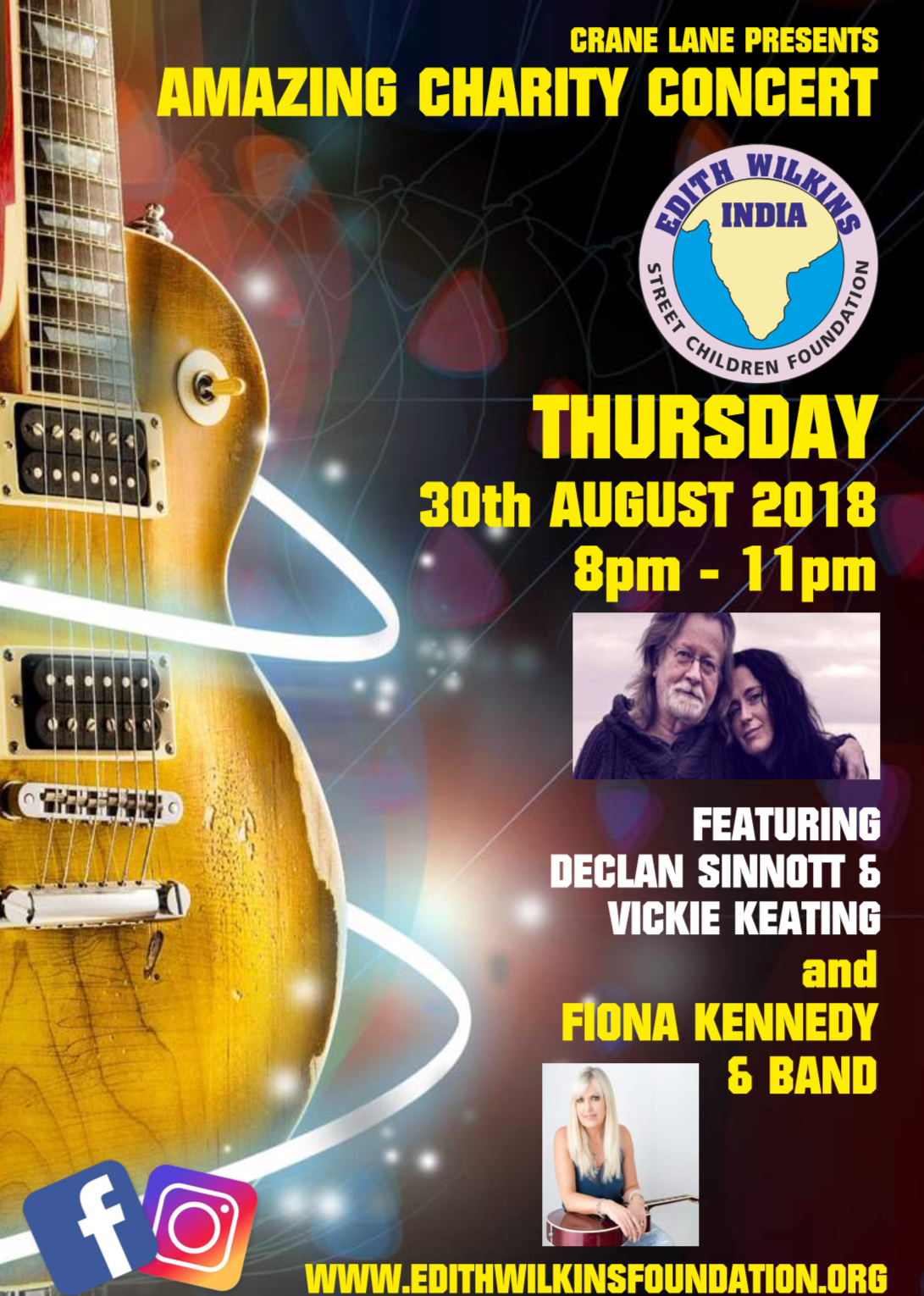 Fantastic Charity Gig on Thursday 30th August in Crane Lane Theatre.  The amazing artists performing on the night are Declan Sinnott and Vickie Keating and also Fiona Kennedy and Band.
The artists are giving their time free for this worthy cause and also our thanks go to Crane Lane Theatre for providing the venue.
Tickets on sale at the door at 8pm on the evening for fabulous value at only €10 or you can donate using the Donate page (if you would like to support but cannot make the event).  Looking forward to seeing you there.